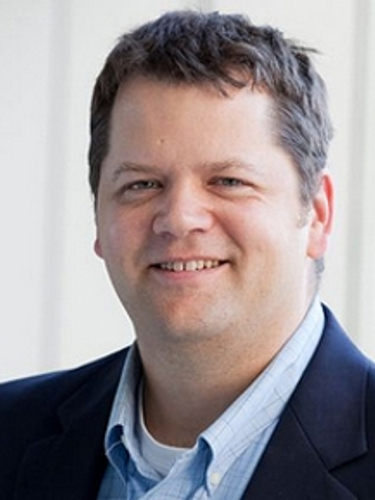 Researcher
University of Saskatchewan
SoyaGen researcher
Research interest
Eric Micheels is trained as an agricultural economist, specializing in farm and agribusiness management. He has always been interested in decision-making within agricultural firms, particularly how firms make decisions regarding new technologies and practices. Since graduating from the University of Illinois, he has been focused on examining how farms and other farm-based businesses discover new opportunities and develop procedures and processes to implement and exploit these opportunities to improve performance.
Ph.D. University of Illinois
M.S. University of Illinois
B.S. University of Wisconsin-River Falls
---
I am involved in Activity 5, which aims to better understand the factors affecting the adoption of soybeans in crop rotations in Saskatchewan. Specifically, we want to understand the managerial and social factors that contribute to adoption (and also dis-adoption) of soybeans in prairie agriculture.
---